Ivy Design & Marketing is run from the office of Jess Fletcher in the picturesque North Eastern region of Victoria at Warrenbayne. Ivy was established in 2014 by Jess in conjunction with Corey and Prue Ireland. Their passion for the land and rural communities has prompted them to set up Ivy Design and Marketing from the office at Irelands Angus on the picturesque Riverina property, "Ivydell".  Ivy Design & Marketing is a dynamic, flexible and creative workplace and together they provide a personal and committed service for small clients to promote and grow their businesses through advertising, design and marketing.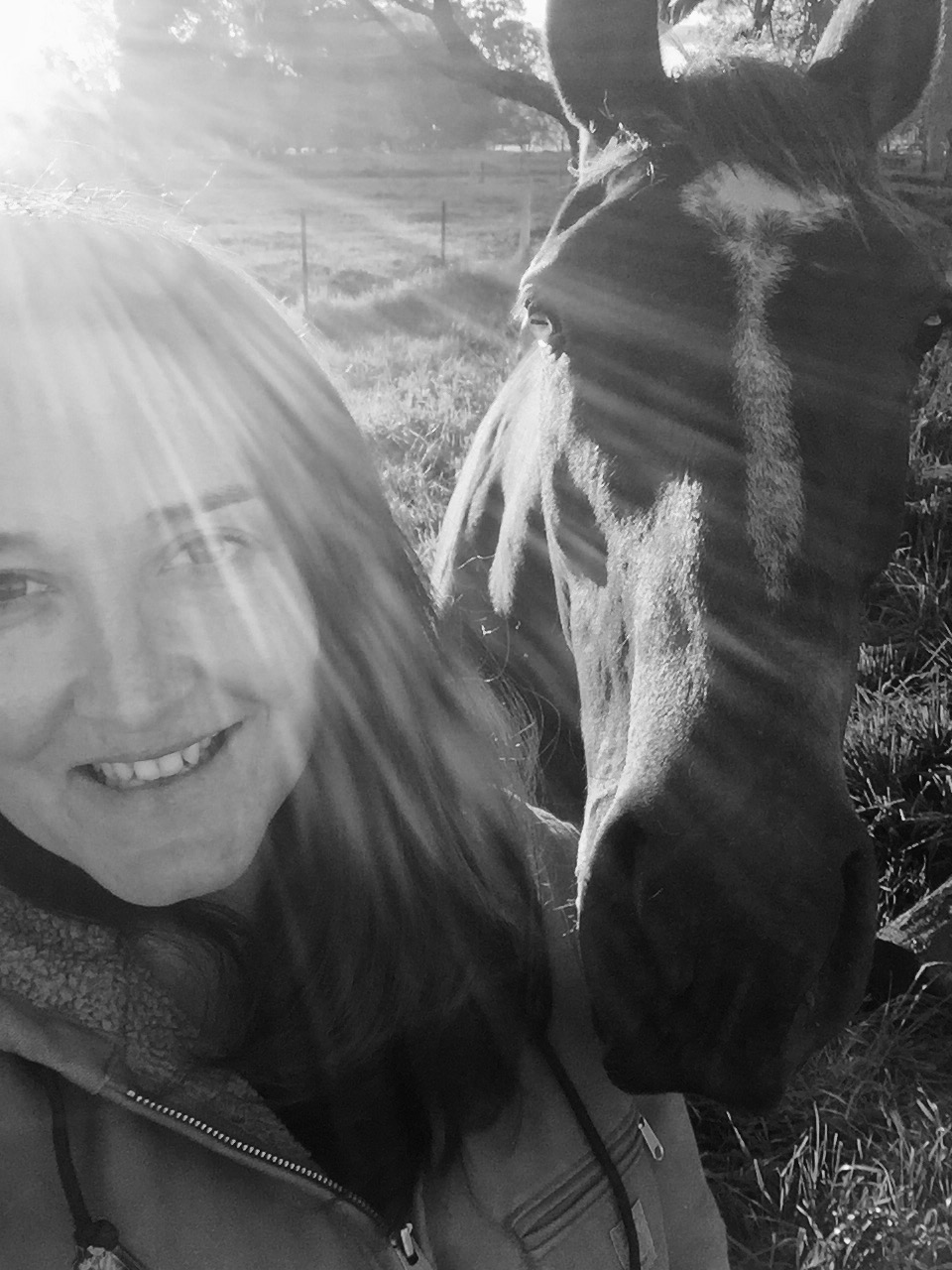 Jess has been a full time web and graphic designer since 2007 and has worked for a variety of companies in both the private and public sector. Her broad experience includes three years in a prominent NSW creative agency working closely with clients from concept to creation. Jess has worked in many aspects of design, marketing and web, and until recently, years as a Government Department Web Manager and casual freelance web designer and joined the Ireland group of businesses in a full time marketing and design position in 2013.
With a background in a range of Content Management Systems and design software, Ivy is a new company with loads of experience. Having worked for years in the cattle industry, Jess, Corey and Prue can offer you a rural or small business, local perspective on nation wide advertising, promotion and marketing.